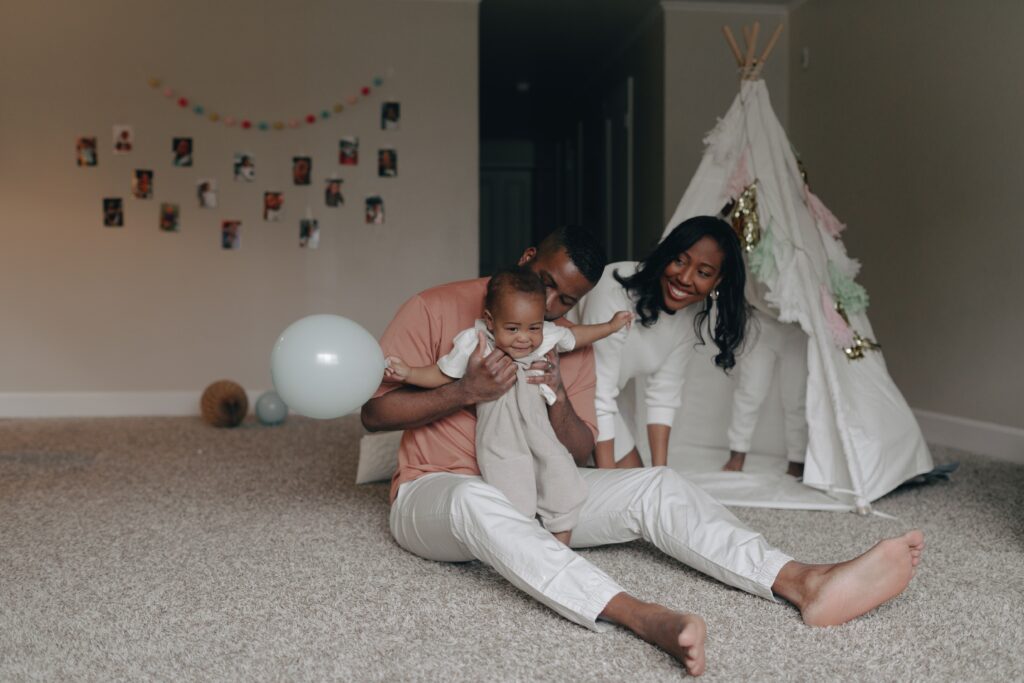 A question I often get asked is: "Should I buy my next home first then sell or sell my current place first then buy?" You're outgrowing your current house/condo and need more space.
If you buy first, you'll be able to choose your dream home with all the check marks. What if you can't sell your current place for the amount you need? It could be stressful to carry two mortgages indefinitely.
What if you sell first? The pro is, if you sell first then you know exactly how much you can afford for the next house. The con is you don't know when you'll find the house in the location you'll love. You could potentially be renting or moving in with family as you continue your search.
Whether you buy first or sell first depends on your personal situation, timeline, type of property you're looking to buy or sell, where you live or plan to buy, etc.
Generally speaking, if it's in a desired neighbourhood and in good condition, you should consider buying first. Also if your "wish list" for the next place is long and specific, then buy first.
Speak to a trusted mortgage broker and realtor to know what your costs are to make the next move. For example, know how much on the low end your house would sell for and what you could afford for the next house. If you have the minimum deposit and all is doable, get your finances in order. We continue to have more demand than listings. This way when the right house comes up for sale, you're in the position to buy it and close on it.
If your property is in a neighbourhood that is not as desirable and takes longer to sell, then sell first. Request a longer closing (e.g. 90+ days) so you have time to buy your next home. Start doing some repairs and minor renovations now that will increase your home's value and appeal when you do sell. I was a move up buyer and understand what you're going through. We bought our house first then sold shortly after in the same neighbourhood (in Toronto). We had bridge financing in place so we closed both houses a few days apart. I've helped many individuals and families fulfil their move up needs. Let me know if you have any questions. I'd be happy to answer them.