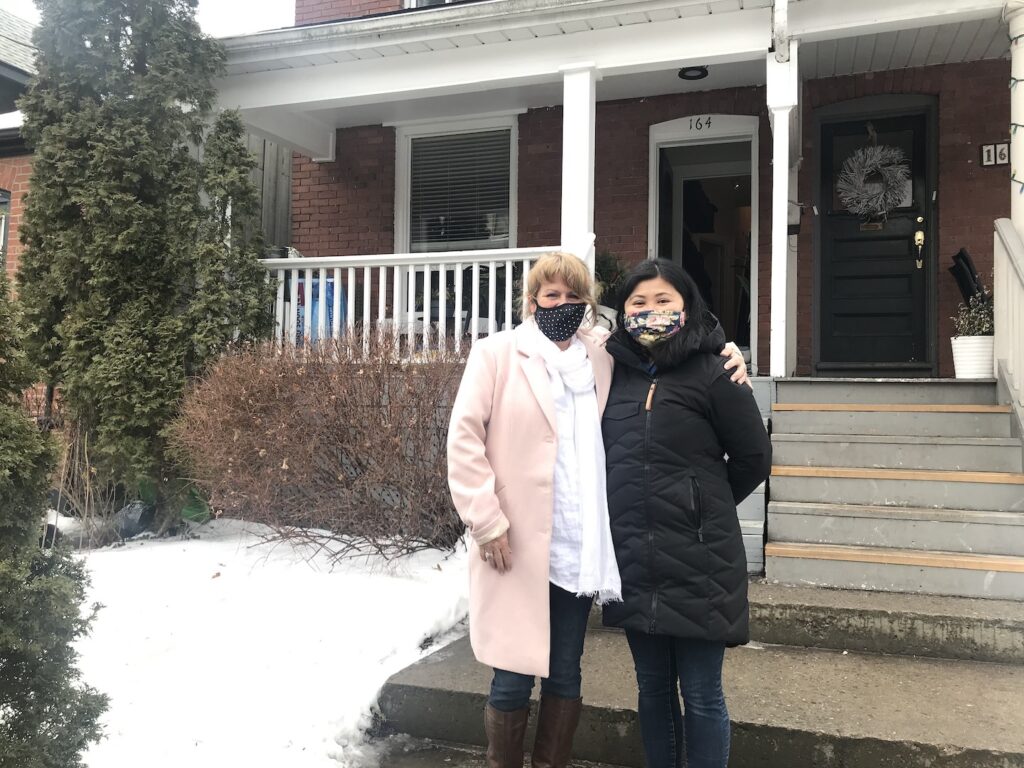 If you're thinking of selling your house and wondering should you go through the work to get it staged? With one or two exceptions, the answer is yes!
Why? Because staged homes sell for more money and in less time than homes not staged or are vacant. Staged homes also photograph better. Before potential buyers even step into your house, they are looking at the photos online.
Good staging appeals to Buyers emotions.

Here are a few tips to help you prepare your house for the market.
Curb appeal: Make that first impression count. Keep your sidewalk clear and clean. Mow the front yard, put planters by the front door and have a decorative piece on the porch.

You want the house to feel warm and inviting. The rooms feel spacious and bright.

Focus your efforts on the rooms that make the biggest impact on the buyers decisions. This includes the living room, primary bedroom and kitchen.
De-personalize the space: help prospective buyers visualize the space as their own. Remove personal photos in the house as well as religious items.
Declutter: Keep only essential items you need. Pack or pare down items you don't need in cupboards, drawers and closets. Less clutter is more appealing to buyers.
Remove sentimental, fragile and valuable items. If possible take your pets with you during showings.
Cleaning – it's essential to get the house cleaned thoroughly including windows, light fixtures, floors, walls, all appliances inside and out. Steam clean the carpets. Have the kitchen and bathroom sparkle.

Minor repair: when viewing the house, buyers want to see that the house has been maintained and cared for. Consider painting the rooms in a neutral colour. Neutral walls give the impression of spaciousness.

Patch any holes, replace cracked tiles, fix leaky faucets and replace burned out light bulbs.

Add greenery: a few healthy plants and flowers can add life and freshness into the space.

Another aspect of freshness is making sure there are no odours.

Lighting: open the blinds on all the windows. This will help make your home feel more welcoming and rooms bigger. Turn on all the lights in your house including lamps and closet lights. It saves buyers from having to stumble around looking for light switches.

If you'd like more staging tips message me or comment below.